Today I reconquered my sewing machine :D
I visited Jule and got my baby back home. You can´t imagine how much I missed her!
I also grabbed the fabrics from Buttinette and the FOE (fold-over elastic), we purchased a little time ago.
Now I can show you my newest aquirements ;)
First of all, the IKEA fabrics (just 11m):
Fabrics from the market (5m of white each, 2m of grey, 1m of brighter blue, 1m of darker blue):
The Buttinette fabrics plus FOE plus some leftover fabric Jule gave me today: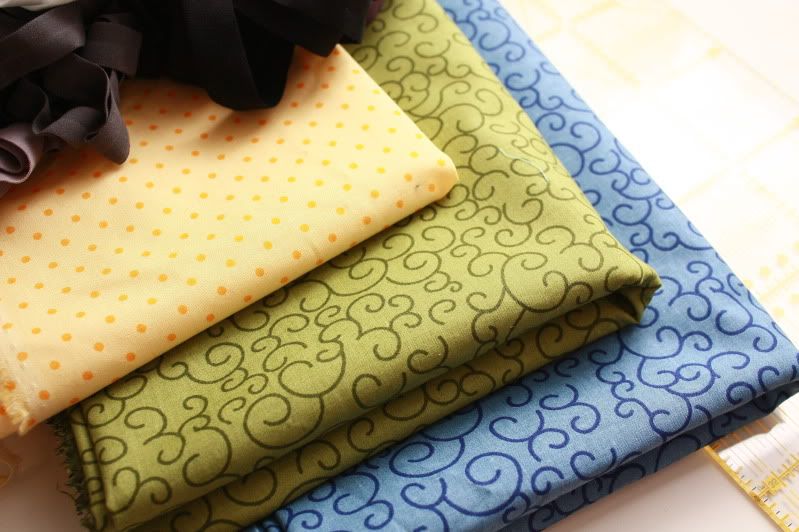 Buttons from ebay (40 apples, 30 strawberries)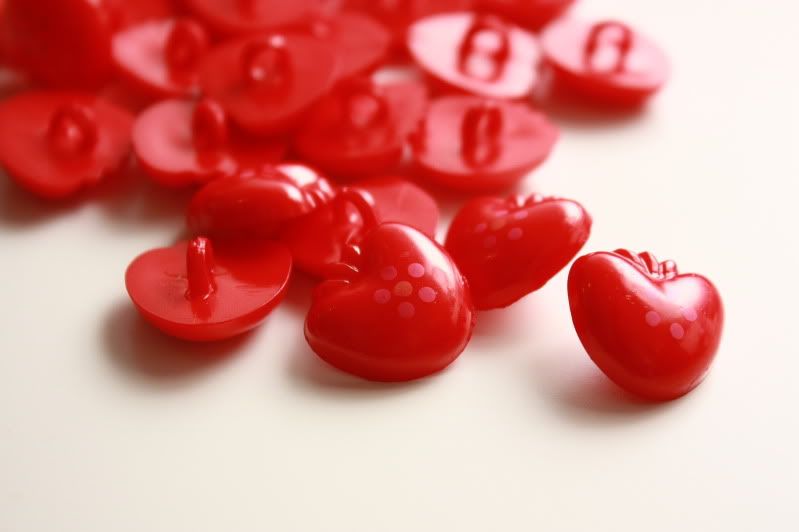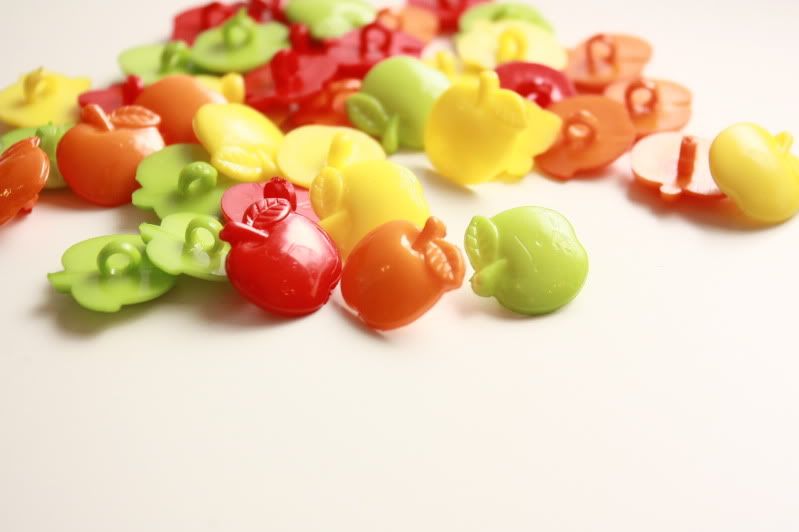 Last but not least I afforded a bigger patchwork ruler: 15x60cm. I loved it immediately (even without a sewing machine nearby :D).
*-*-*-*-*
One night I tried to make a box from cardboard. Worked well, as you can see:
I covered it with some fabric.
*-*-*-*-*
I saving all my money now (at least I try). There are only 4 weeks until the great market in Potsdam.
Hell, this hobby will ruin me one day!