Do you know that IKEA Pello chair? Pretty boring cover, don´t you think? Yeah, right. I had to change it, finally.
It has been quite a brain twister, but I succeeded. The fact that I only had 2m of the fabric didn´t make it any easier (I have like 20cm left...).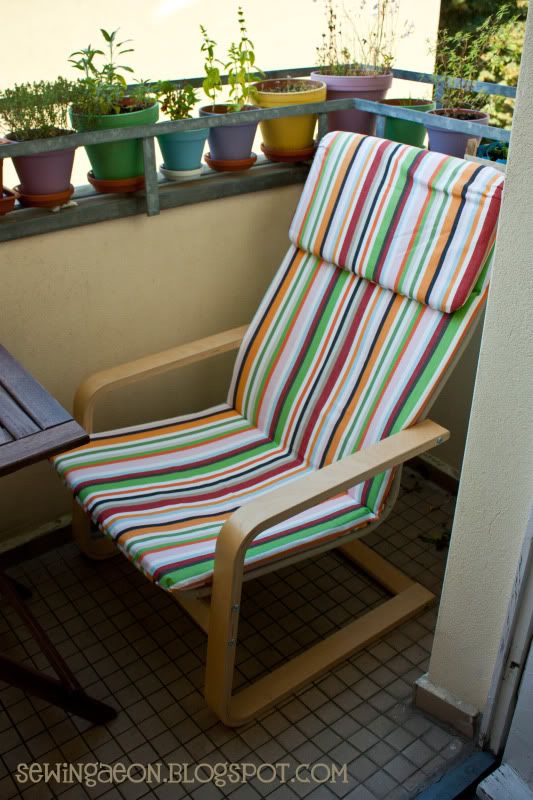 I did not cut the old cover apart, I just traced around it. Also I didn´t sew in zippers, I used envelope closures instead.



Happy napping!


fabric: IKEA